Finke Mineralölwerk GmbH
As an independent medium-sized lubricants company, Finke Mineralölwerk GmbH develops, produces and sells high-quality lubricants from our own brand Aviaticon - with international trademark protection for motor vehicles and industry, in particular metalworking media, hydraulic fluids, lubricating greases, cleaning agents and anti-corrosion and antifreeze agents.
All products meet national and international standards and are carefully monitored during development, production, bottling and marketing.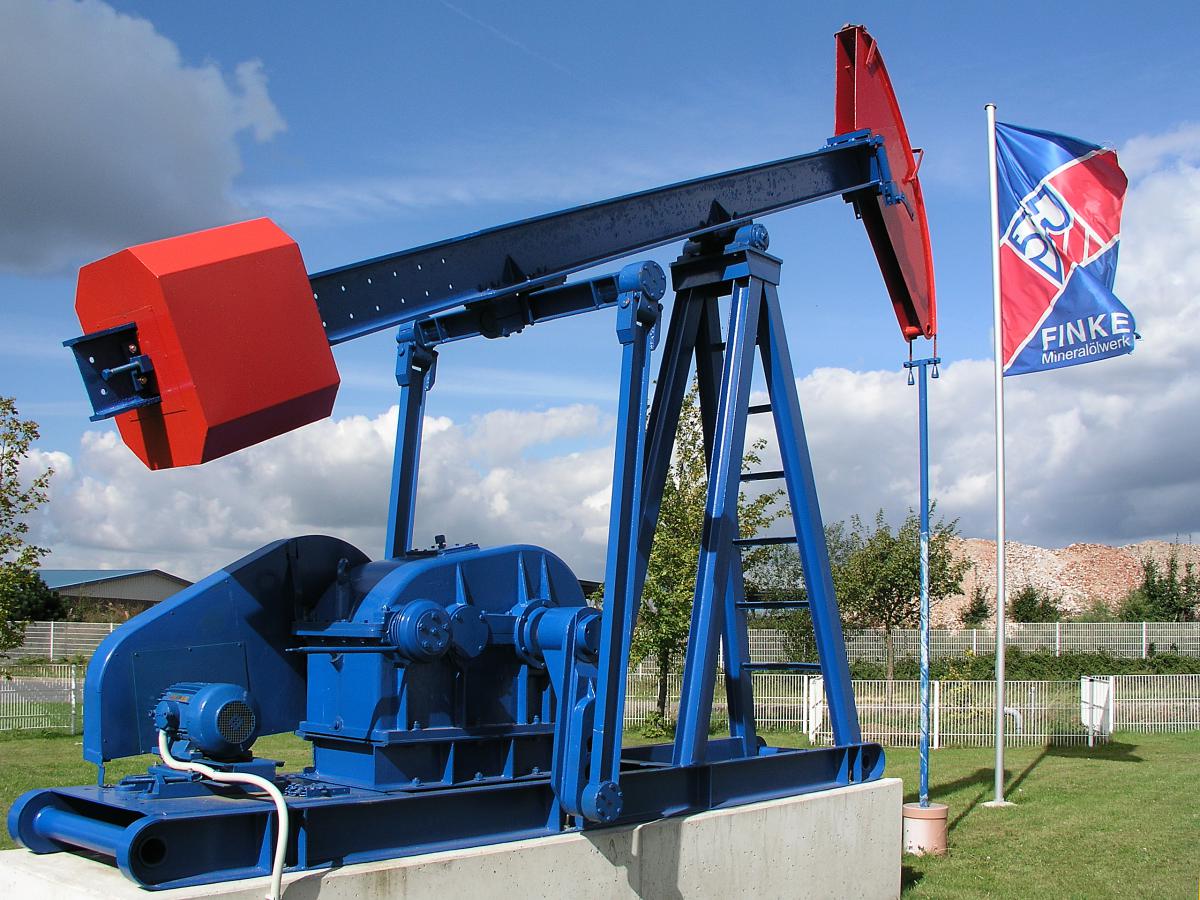 We supply the glass and food industry, steel mills, mechanical engineering and transport companies, agricultural and forestry companies, construction and automotive industries, local government and mineral oil dealers.
Our employees are lubricant specialists who are at your disposal with their know-how and around 600 different products for every application.
The product range is constantly being expanded and modernized - taking current market requirements into account. The basis for this is provided by the exchange of experience between our technicians and sales staff and the lubricant users, but also by the participation in specialist committees and cooperation in research projects at colleges and universities.
registered office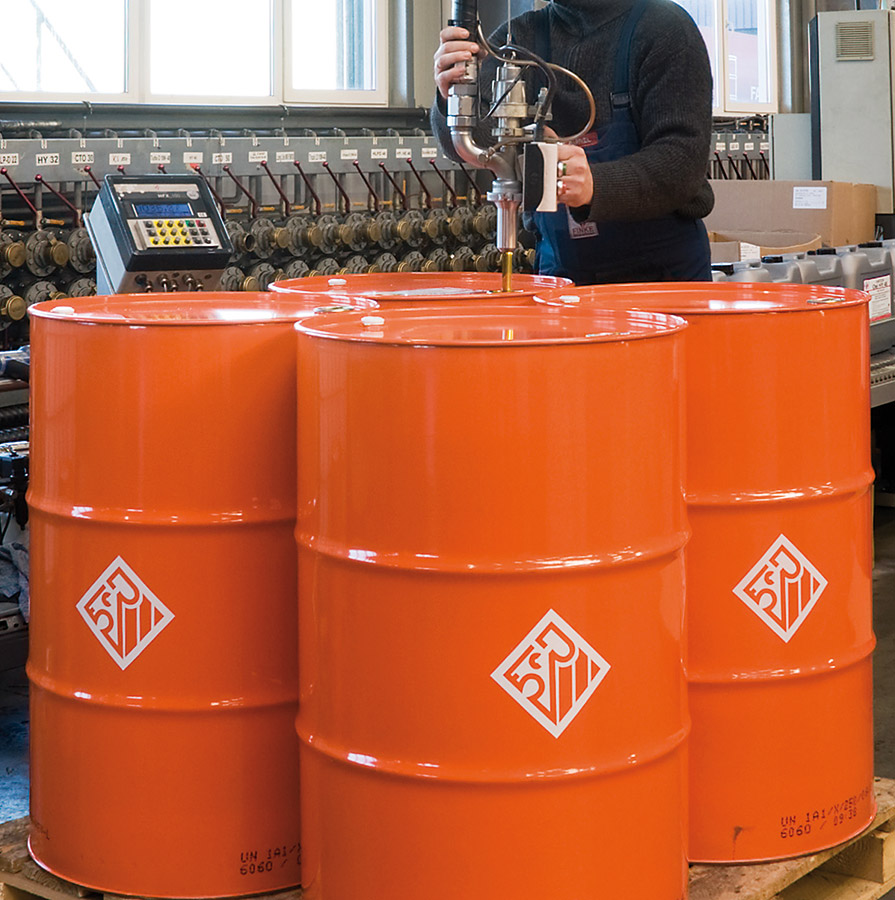 With the company headquarters in Visselhövede and the various branches, sales offices and various sales partners, we are present throughout northern, western and eastern Germany.
The company's own fleet of vehicles ensures short delivery routes and prompt delivery of our high-quality lubricants and special products.
Extensive storage capacities in the main plant and in the branches guarantee that the products are made available quickly and on time at all times. Our grades take into account the requirements of DIN, SAE, API, ISO, VDI, SEB, CETOP, AFNOR, MIL, ACEA/CCMC as well as the operating instructions of well-known engine and machine manufacturers. The mineral oil products are made from carefully selected first raffinates with the most modern combinations of active ingredients.
Quality control is carried out in the company's own laboratory. Here control analyzes are carried out on the raw materials and additives, on each individual product batch and after-sales service analyses.